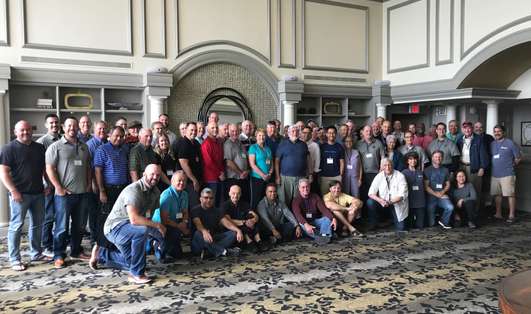 "We have some of the best traders in the world right here!"

Join the fastest growing community of traders who are beating the markets on a consistent basis.
Normally$97/month. Save $90 Today!
Changing the Lives Of Traders

Join the 129,467 traders who are learning from Base Camp Trading to 
develop a solid foundation in trading so you can trade safely and responsibly.