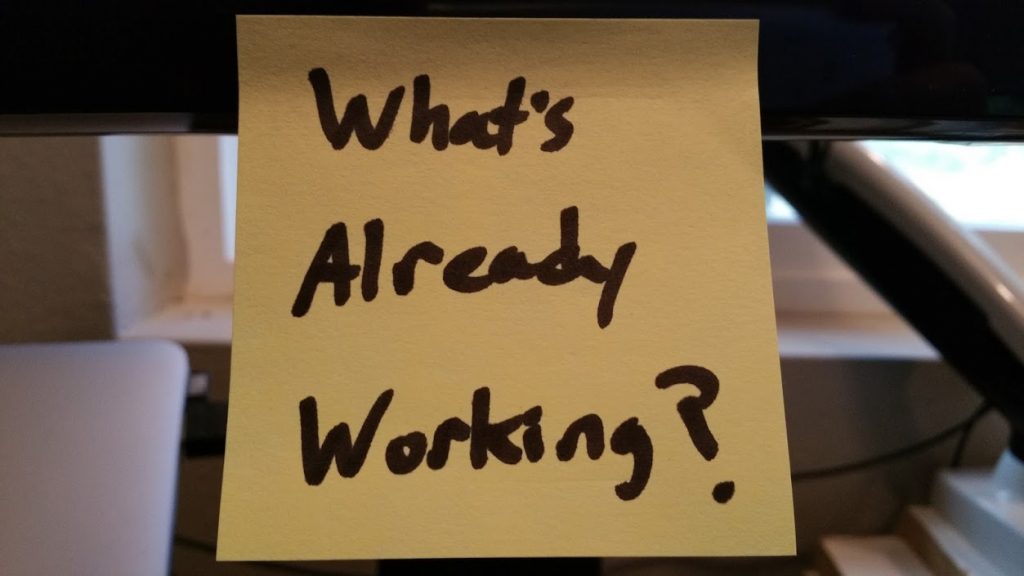 I have a bad habit I want to quit.
It's a habit I noticed a lot of entrepreneurs and freelancers struggle with, which is this: we often stop investing time and energy into what's proven to work in favor of trying to do something new.
For example, I've been working as a direct response copywriter for 6 years now. I know how to drum up new work when I need to because I have a proven prospecting system that works.
Plus, this is a service that's valuable and clients pay me well to write copy. In other words, this is something that I know works.
But last year I quit writing copy completely because I wanted to start a marketing agency and be a real business owner (every time I say that I feel like I'm Pinocchio… "I want to be a real boy!").
I came back to my senses and now I still write copy while building my agency on the side. But I have to remind myself of this lesson because even in the agency I forget.
For example, one thing that's worked well for me is to teach an online course about the ABCs of digital marketing to insurance agents. Then some of those students become clients.
That worked. Why not keep doing it?
I could go on and on. Maybe you could too. But let's not beat ourselves up. Instead just ask yourself, "What's already working?" and how can you do more of that?
New things are fun and exciting. But so consistent cash flow. I'd rather have that then the excitement of something new!