I got in a little argument with my wife this morning.
She asked if I could watch the kids so she could go garage selling. I reminded her I had 2-3 hours of work to do today.
I was a little frustrated when I got back to my office.
I thought, Man, I don't even work 40 hours a week so what's the big deal with working on Saturday for 2-3 hours. I'm going to take a screenshot of the hours I worked this week and send it to her.
So I sent her the image above. The plan backfired!
I wanted her to say, "Oh wow. It's true you don't work that much. I guess it's no big deal if you want to work Saturdays."
Instead she said, "Why did you only work 3 hours on Thursday? That was the day I asked for your help with Emma's doctor appointment."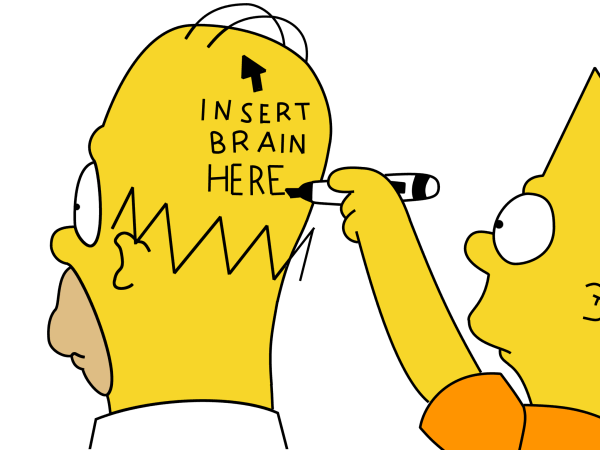 After I crawled my way out of the hole I had just dug for myself I "reasoned" with my wife some more.
Eventually I came up with what I think is a genius idea. See for yourself:

So that, my friend, is how I invented the idea of THE WEEKEND.
The idea is simple: don't work for 2 days in a row. Then work 5 days in a row. Lather. Rinse. Repeat.
I will implement this groundbreaking idea next week. I'm really excited about it!
P.S. Here's the total hours I worked in the last 3 weeks. Keep in mind, I pause my timer whenever I take a break or do any non-work related activity (like call the lawn care company, chat with my wife, etc.).
After looking at this I realized I could just redistribute those 2-3 hours I've been working on Saturdays and actually have 2 Free Days in a row.
So that's the plan! We'll see how it goes.