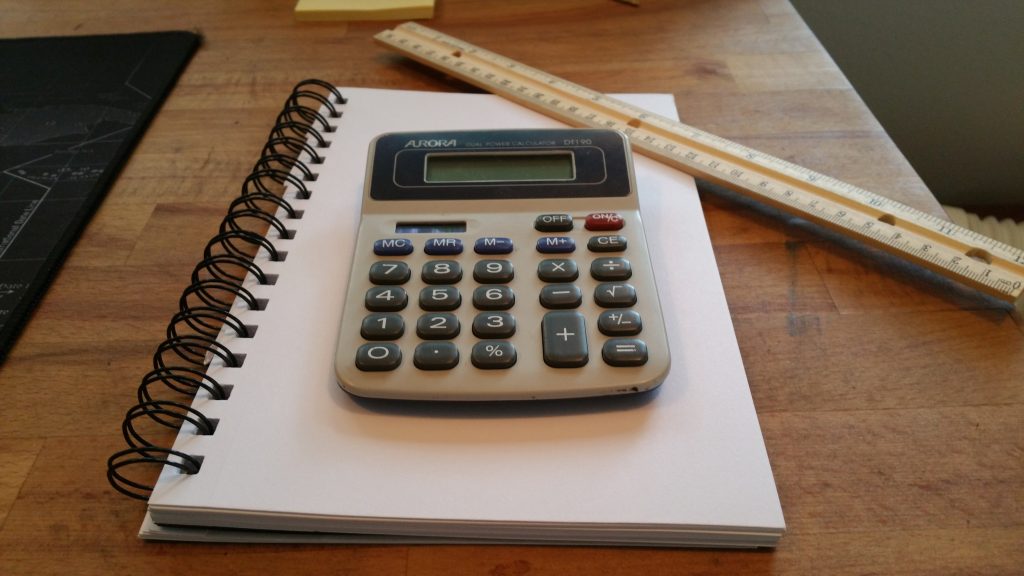 Entrepreneurs by nature love starting new things.
And it's a great gift to be able to launch out into the unknown and act on your dreams.
I quit my job in 2011 before I had all my ducks in a row to start my own freelance copywriting business. And it wasn't easy. That first year I made very little money.
But fast forward 6 years and I'm getting the hang of it. I stay booked pretty solid. My big struggle now isn't, "How do I find clients to pay me well for copywriting work?"
Instead it's, "Do I even want to keep doing this? I want to do something new!"