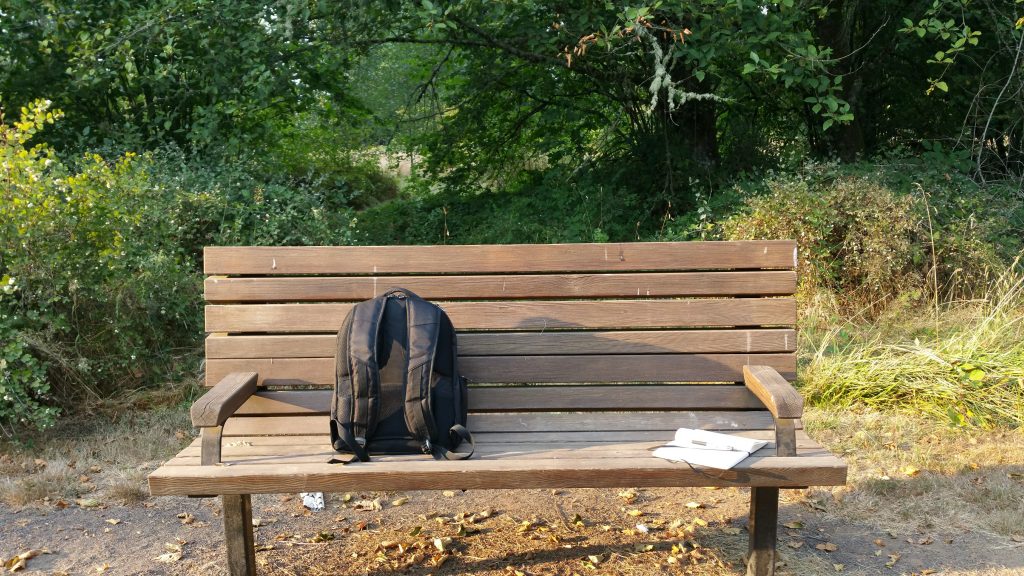 On Friday one of my clients asked me, "Josh, what's your big audacious goal?"
I said something about wanting to go from being self-employed to being an actual business owner so I could actually take 2 weeks off and go on a motorhome trip with my family every now and then.
"I want to be able to stand outside of something and be able to tweak and improve it. I don't want it to be based all around me. I don't need to be a guru where my name is on everything," I said.