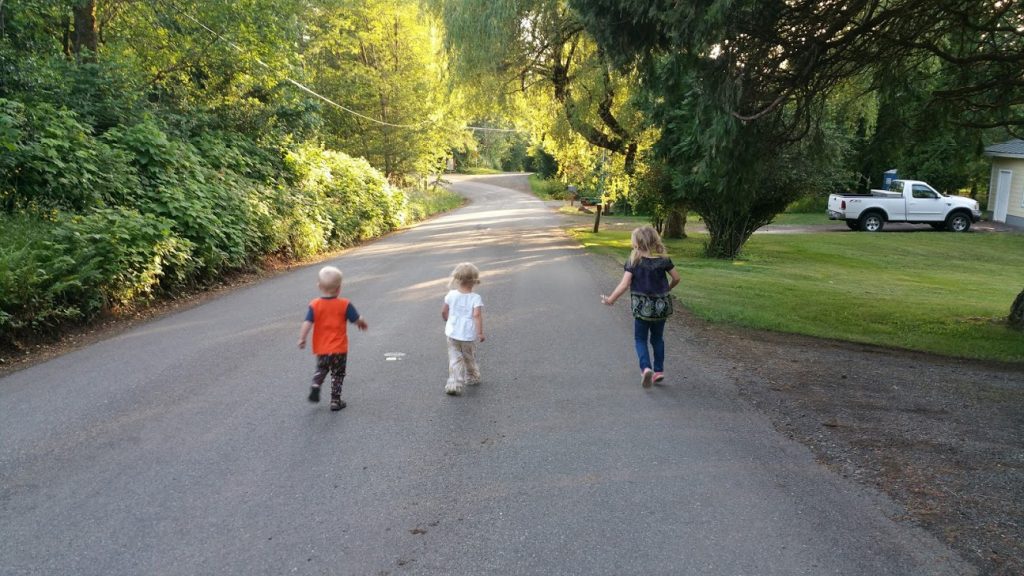 I felt exhausted after work today.
I usually only do 3 focus sessions (50 minutes of focused copywriting work followed by a 10 minute break) in the mornings. But today I did 5 back-to-back and it drained me!
After the 5th session it was 2:30 and I was mentally drained and super hungry. Even after lunch it was hard to recover. Then right after work I immediately went into the house and started cleaning the kitchen (not relaxing for me).
I got grumpy and irritable (I know because my wife said so). Then I did something I haven't done for at least a week or so. I went for a walk.