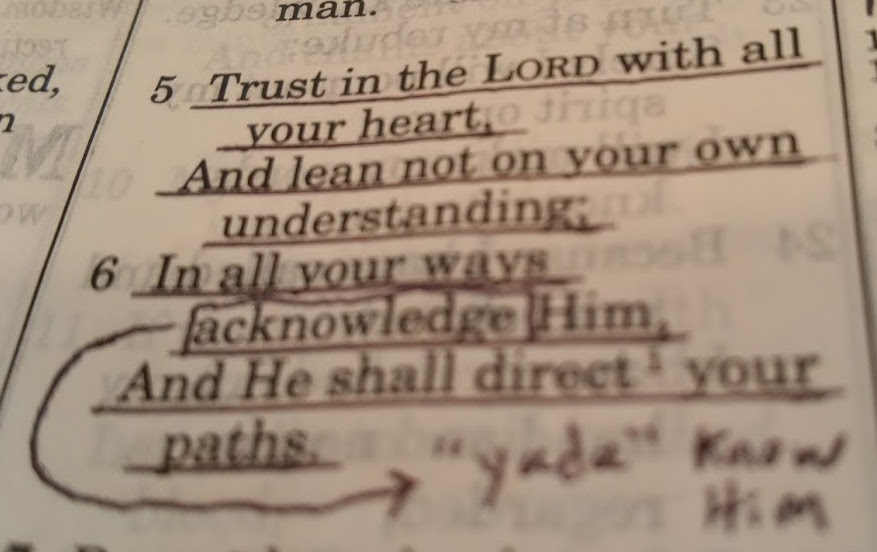 Like most entrepreneurs I place a high value on freedom.
It's one of the main reasons why I quit my job in corporate America in 2011.
I wanted to be free to work when I wanted to, how I wanted to and for who I wanted to.
Freedom is a great thing but there is an aspect of freedom that is not discussed a lot.
Even though it's not discussed much, I've found it's something a lot of freelancers and entrepreneurs struggle with, which is "not knowing what to do next."