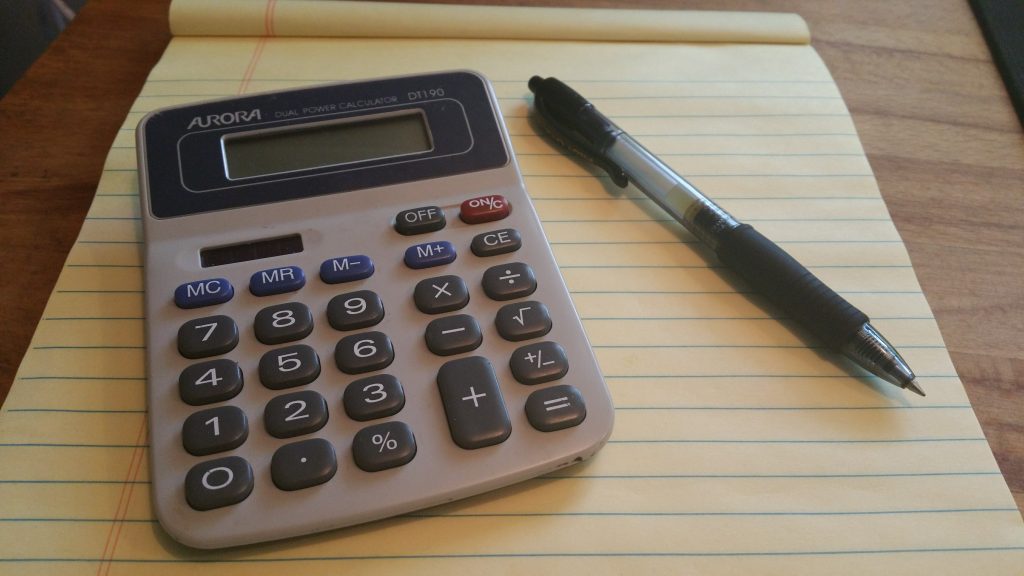 When I first started freelancing in 2011 I was happy to get paid $50 to write a blog post.
Heck, I was happy to get paid anything back then!
I had just quit my job in corporate America and I did not have any regular clients. So any work was better than no work.
But you can't survive on $50 blog posts. Even if it only takes you one hour to write it you have to remember you're not actually making $50/hour. That's because you still have a lot of non-billable work you have to do like invoicing, prospecting, submitting proposals, etc.