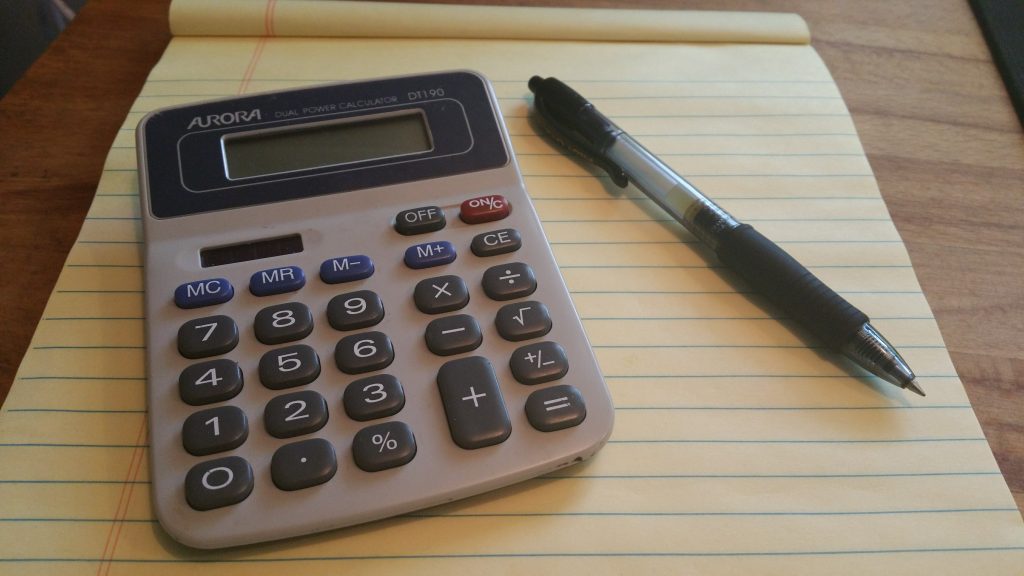 I had a conversation today with a prospect about doing lead gen work for him.
Right away I knew he was a bad fit because he started the call off by asking how much my services cost.
We weren't even 2 minutes into the call when he posed this question. I let him know I'd tell him in just a minute but asked if I could learn a little about his agency first.