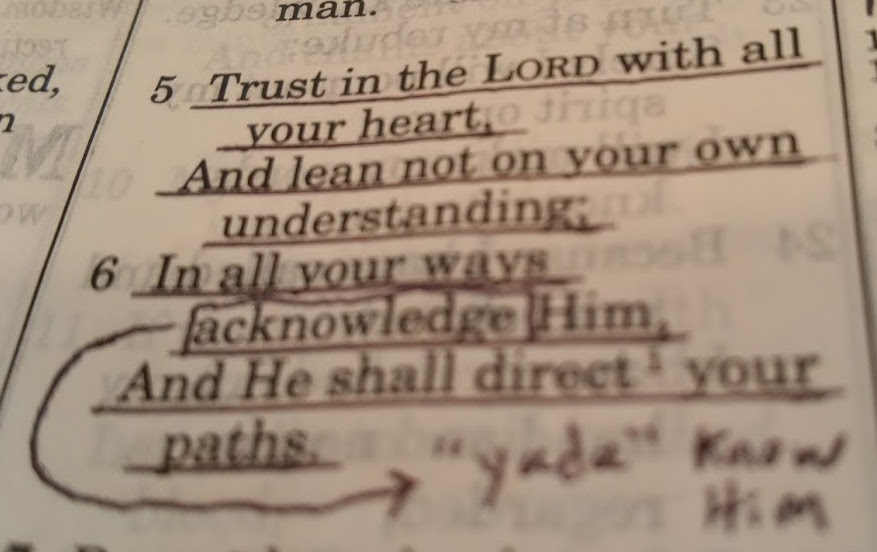 Like most entrepreneurs I place a high value on freedom.
It's one of the main reasons why I quit my job in corporate America in 2011.
I wanted to be free to work when I wanted to, how I wanted to and for who I wanted to.
Freedom is a great thing but there is an aspect of freedom that is not discussed a lot.
Even though it's not discussed much, I've found it's something a lot of freelancers and entrepreneurs struggle with, which is "not knowing what to do next."
When you have a job you're told what to do.
You may still have to figure out the details but at least you have some sort of idea of what is expected of you when you get to work.
When you're self-employed it's not the same. You show up on Monday morning and look at what you need/want to accomplish this week and you feel overwhelmed by the sheer number of things you could do.
Should you focus on getting that client project done ahead of schedule? Should you write copy for your new demo video? Do some prospecting? Nurture your clients and referral partners?
It's overwhelming. But eventually you just have to make a plan and go for it.
But this problem of "not knowing what to do next" isn't just about planning your week.
Once you get a taste of freedom you begin to realize you're not just in control of your days and your weeks, but also your life.
And if you're like me you start to second-guess if the trajectory of your life is headed in the right direction. "Am I totally off course?"
This is a major source of stress and anxiety for me.
I don't want to waste my life and I think if I waste time worrying about not wasting my life then somehow that will help (yes, it's not logical, I know).
So what's the answer? How do you know what to do next?
Well that depends on your worldview and if you believe in God or not. If you don't believe He exists and wants to guide you into good things then you must rely on other strategies and tactics to figure this out.
But since I do believe in God I'm going to focus on that solution.
This morning I was reminded that so much of the stress in my life comes as a result of not trusting that God will lead me in life.
When it's 100% up to me to figure out my life's calling and purpose it's too much. I just can't figure it out no matter how much I try, and believe me, I've tried hard!
But I'm reminded that this is not how we figure out our calling. Calling means someone is calling to us. It's not about listening to yourself or just following your heart.
It's about listening to God's voice. Following His lead. Aligning our heart and our mind with His.
So this is why I love this verse from Proverbs 3:5–6:
"Trust in the Lord with all your heart, and lean not on your own understanding; In all your ways acknowledge Him, and He shall direct your paths."
As I meditated on this verse this morning I could feel the stress and anxiety start to subside as God's peace came in to replace it.
So if you're struggling with trying to know what to do next then I encourage you to remember to trust God. Meditate on this word and start to speak it over your life.
I know it sounds so simple but it really is powerful!