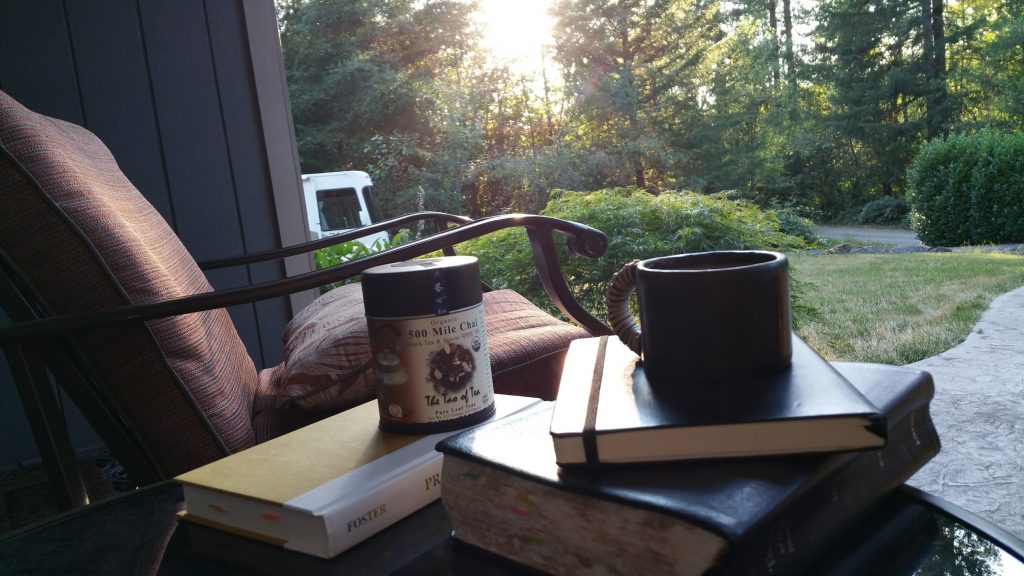 Today marks the 300th day I've published a daily blog post on here.
And today is also the day I'm quitting posting daily.
It was a hard decision because I originally thought I would publish daily for 10 years!
But I didn't even make it ONE full year. I considered posting for 65 more days just so I could say I published daily for a year. But after a good talk with my wife on the way to the Oregon Coast two days ago I realized that was a dumb idea.