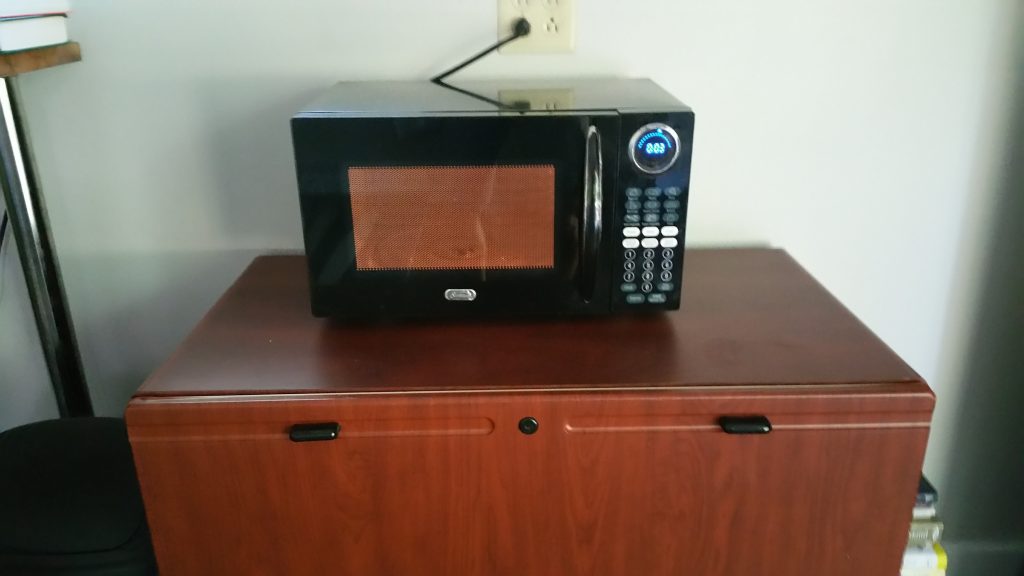 I love making big changes to improve my life. But I also enjoy the small things that make your life just a little better every day.
For example, my office is a 10×20' building on our property. It takes me about 45 seconds to walk across our yard to get there.
It's not far but it's just long enough that when my coffee gets cold I have to make a decision… should I just drink this cold or walk all the way back to the house to warm it up?