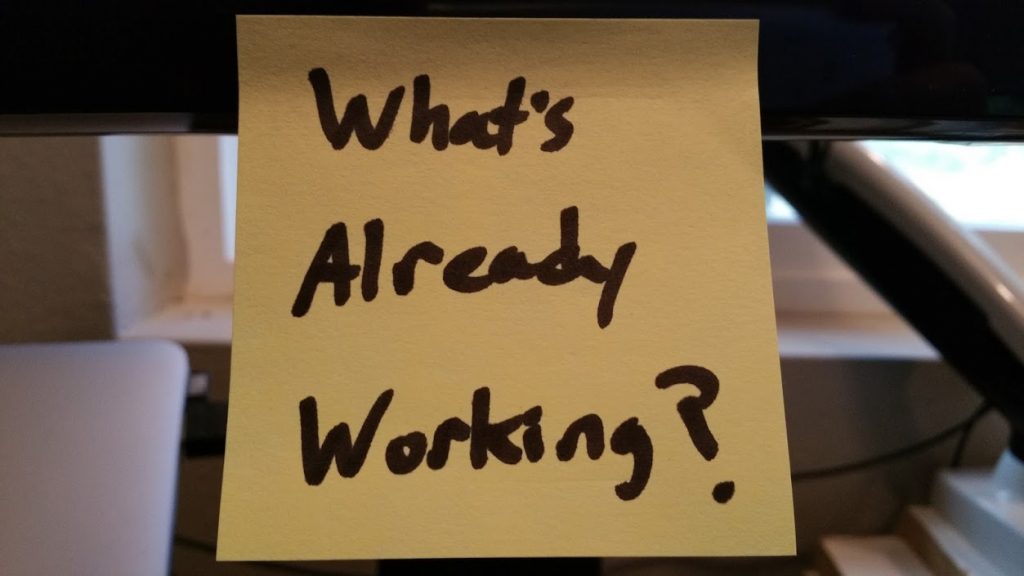 I have a bad habit I want to quit.
It's a habit I noticed a lot of entrepreneurs and freelancers struggle with, which is this: we often stop investing time and energy into what's proven to work in favor of trying to do something new.
For example, I've been working as a direct response copywriter for 6 years now. I know how to drum up new work when I need to because I have a proven prospecting system that works.