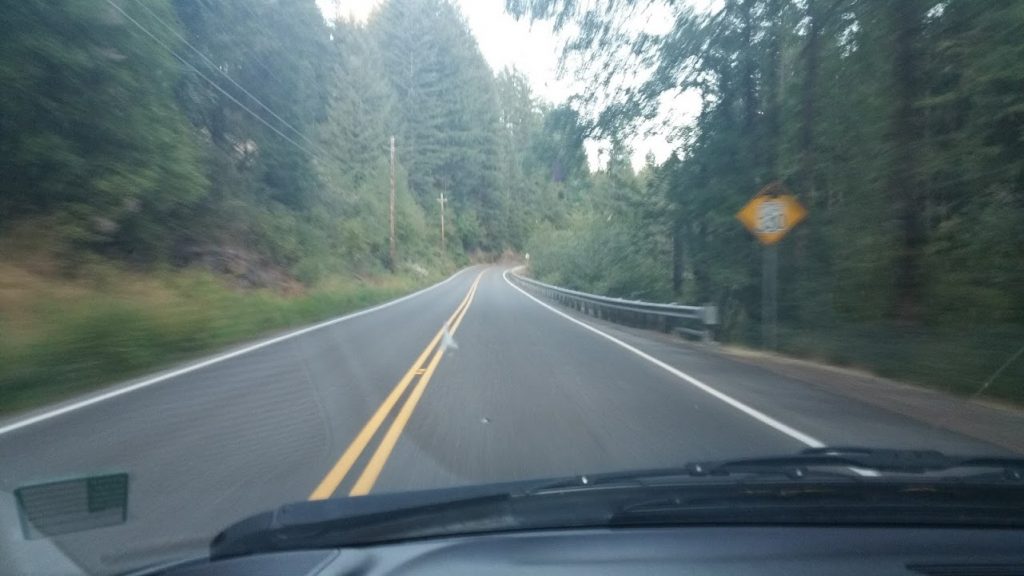 "I'm getting so frustrated with this demo video I'm working on for Advisors Grow," I told Lacie today while in the car.
"Why don't you just put together a pitch deck and start selling these?" she said matter of factly.
As soon as she said it I realized that's exactly what I should do!
That idea also triggered several more ideas of things I could do now to start generating sales for Advisors Grow: