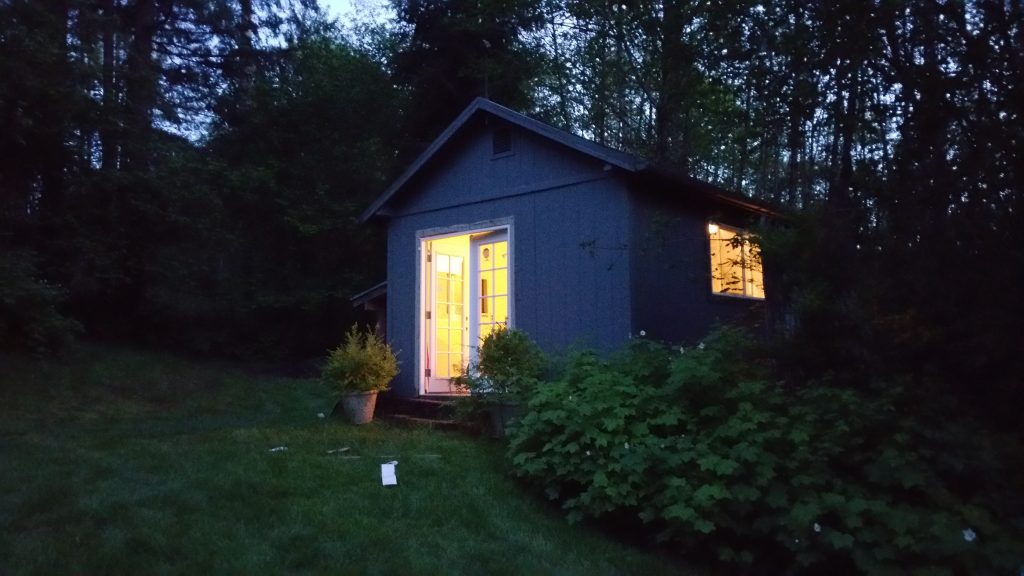 I'm exhausted. But also super happy!
We just moved into our new house two nights ago. And my wife and I hit the ground running with our first home project: converting the 10×20 outbuilding into my new office!
And we're making good progress. We moved in Friday night. And on Saturday we went to take a closer look at the outbuilding to see what prep work we had to do before installing the new floor.
That's when we ran into an obstacle… Continue reading